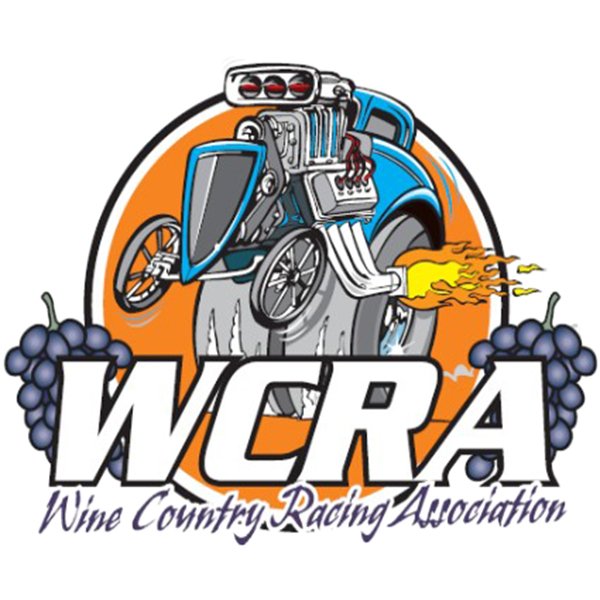 Due to COVID-19 precautions, WCRA has made the following changes:
CANCELLED: No general meeting for March 24, 2020.
CANCELLED: The work party for April 18, 2020 has been cancelled.
We will notify when it is rescheduled.
CANCELLED: The race weekend April 25-26 will be cancelled.
Will notify about June 6-7 race weekend, which will be dependent on conditions.
More details about the reasons behind these adjustments can be found here(#) and here(#).
---